Recent posts by Evan Troxel, AIA
3 min read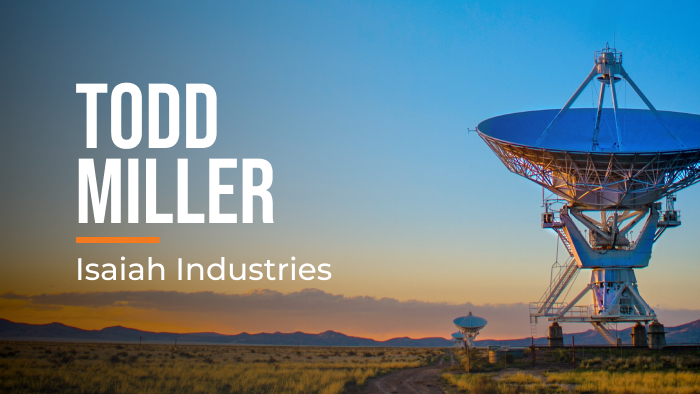 Todd Miller of Isaiah Industries joins the Peopleverse to share his story and kick off season 2 with Tect's architectural community director and host Evan Troxel.
In the
Peopleverse
, we're
people-first

.
This season is about featuring incredible people in the building industry who align with this value. In each episode we invite a guest to share their stories, wisdom, and experiences with you.

It's our mission to build stronger connections between the people in the industry for a better built environment. Relationships matter!

Come for the stories and stay for the community of like-purposed people. Join us in the Peopleverse.